Get Started by Installing H-Encore to Hack your PS Vita!
Why Hack/Mod your PSVita?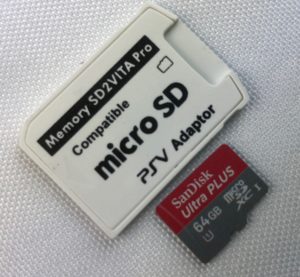 SD2Vita: Use a MicroSD Card!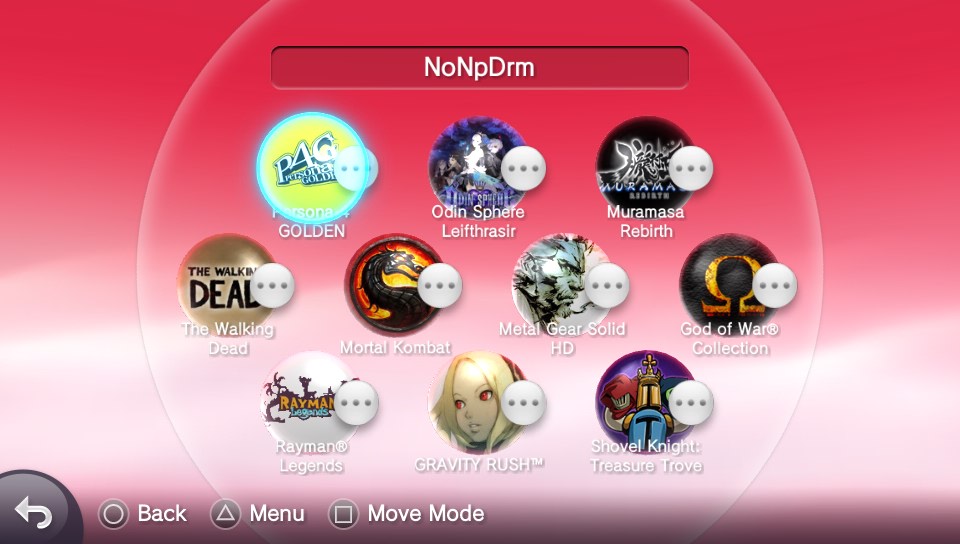 Install Vita Games, Updates, and DLCs!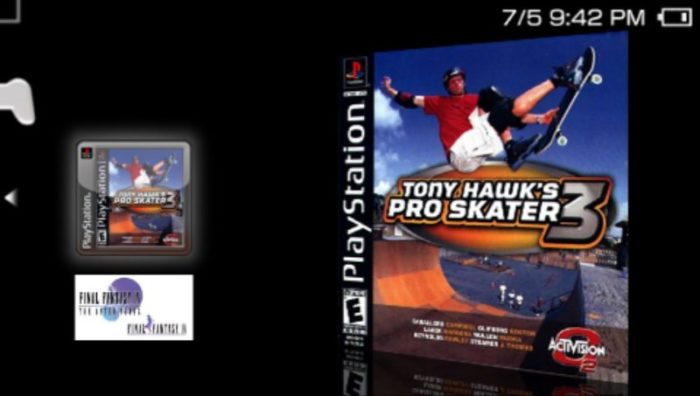 Install Emulators!
Pic by Pic Guide to use the Official Sony Memory Card to store Adrenaline Roms Instead of SD2Vita (Coming Soon)!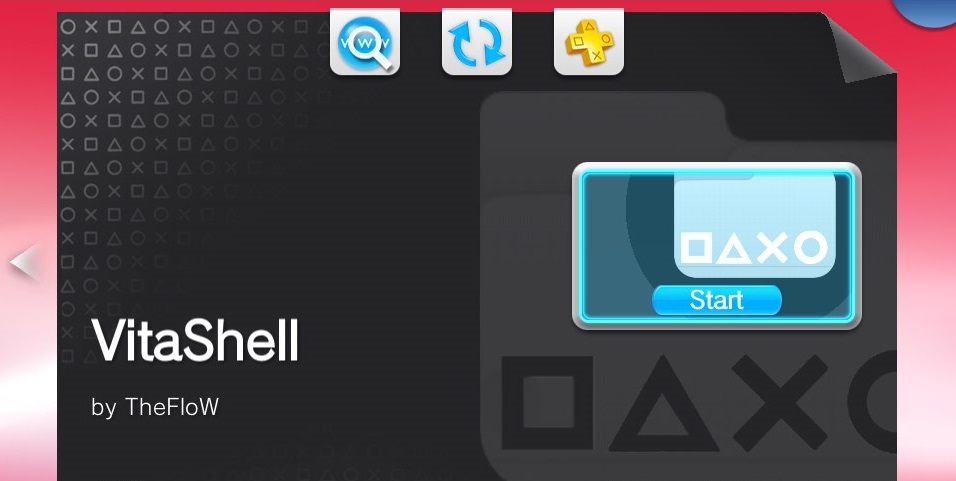 Restore VitaShell, when Hacking Gone Wrong!
Pic by Pic Guide on how to Restore VitaShell.
(For errors in installing Henkaku/Enso, losing all bubbles, or formatting the memory card and losing VitaShell)