PKGJ is a plugin that allows you to download PS Vita, PSP, PSX games, and DLCs directly from your PS Vita. Everything is based on NoPayStation, an app that allows you to download straight from Sony Servers, providing a safe method to download games. This guide will show you how to install pkgj, update the games database, and then download and install a game. The disadvantage of PKGJ is that you can't download themes, PSM games, or put the Vita to sleep or turn off the app while downloading. Also, the WiFi is very slow on the Vita so downloads will take a while.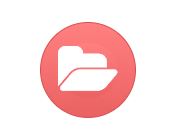 Files Needed
PKGJ.vpk: GitHub Link 
Config.txt: PSVitaMod Link 
NoNpDrm.skprx: GitHub Link   
Make sure you Enable Unsafe Homebrew in HENkaku Settings and you need to have the NoNpDrm plugin installed. My pic by pic guide to install NoNpDrm can be found here.
Step 1: Download PKGJ and Config file.


On your computer, download the pkgi and config files. Create a new folder called "pkgi" (make sure it is PKGI and not PKGJ) and put the pkgi and config files inside that file.
Step 2: Launch Vitashell and Connect via USB.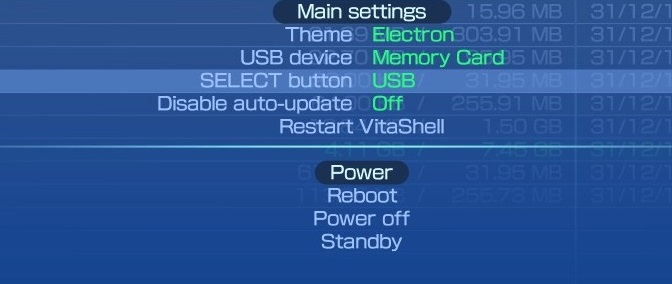 Back on your Vita, launch Vitashell, press Start and change "SELECT button" to USB. Press O to cancel main settings and then press select to connect your Vita to your PC.
Note:
If you are using SD2Vita, change the USB device to SD2Vita.
Step 3: Move the PKGI Folder to the Vita.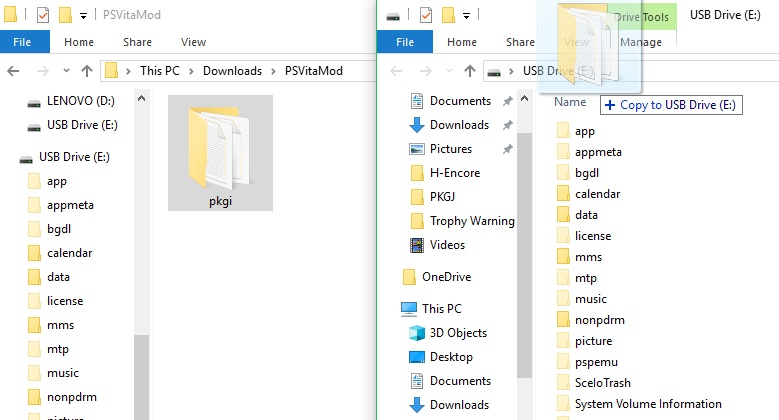 Go to the folder where you stored your pkgi folder and move it into the USB drive that just popped up when you connected through the USB.
Note:
This step can also be done through FTP servers.
Step 4: Use VitaShell to Install PKGJ.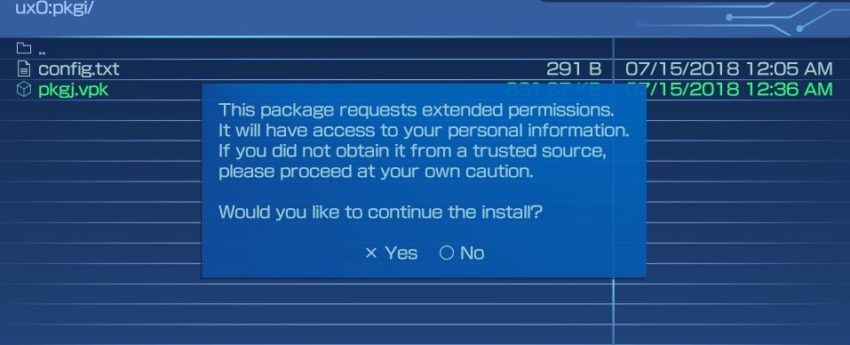 Press O to cancel the USB connection and go to ux0:pkgI folder and Press X on the pkgJ.vpk file and X to confirm the install.
Note:
You can delete the PKGj.vpk file after the installation if you need space.
Step 5: Go Back to the Home Page and Launch PKGJ.


Go to the home page and turn on your WiFi, this will allow PKGj to download backups. Then click on the PKGj bubble and launch it.
Step 6: Refresh PKGj database and Download the Backup.


Launch PKGj press Triangle and go down to Refresh and press X to show all the available games. If you want to look for updates, DLCs, or PSX games, press triangle and scroll down to the option you press X. If no items appear, press triangle to bring up the menu and click X on Refresh. Make sure the config.txt file is in the PGKi folder because the txt file provides the most up to date database. The txt file I provided will look like the pic below.


Note:
1. You can also create your own config.txt file and copy what I have in the pic instead of downloading from PsVitaMod.com or edit the config.txt in your pc to look like above.
2. The comppack allows for those on lower firmware to play higher firmware games.
Step 7: Once the Download is Done, Launch the Download.


Once the download is done, go back out to the home screen on your Vita. Scroll all the way down and you should see a bouncing bubble of your backup (this guide is showing Spelunky).
Note:
It took me about 5 minutes to download Spelunky, a ~108mb game.
Step 7B: Install DLC.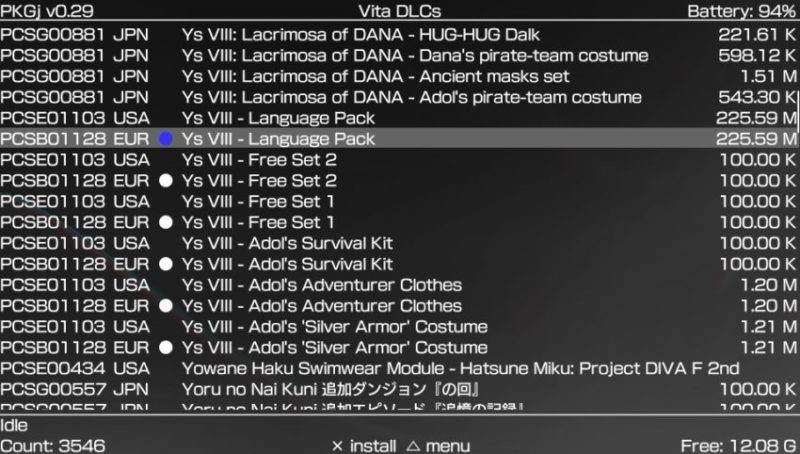 To Install DLCs, press triangle to bring up menu and scroll down to Show DLCs and press X (if no item shows, press triangle and then Refresh). Find the compatible DLC, a blue dot will show which DLCs are available for your backup. Press X on the compatible DLC and wait for the install, the blue dot will turn white letting you know that it was installed. Go to your game to see the DLCs.
Note:
If there is no blue dot, make sure you have the correct version (I have the European version of YS Viii in my example, so I can't use the USA or Japanese DLCs).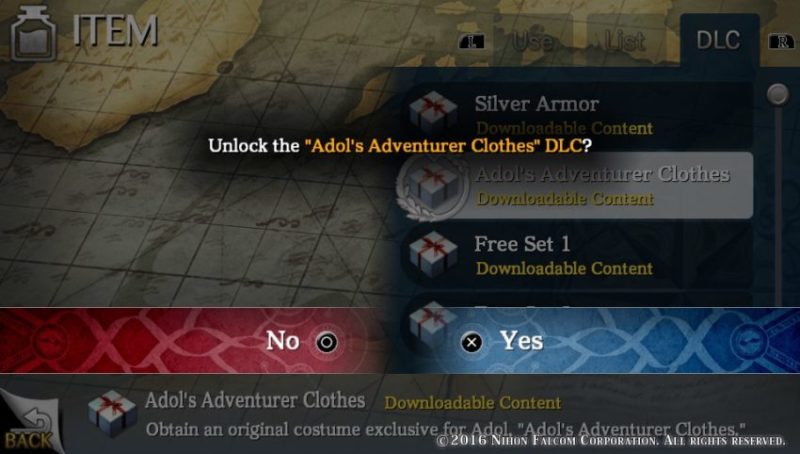 Bonus: Install Update


In this example, the Spelunky game has an update. To update the game, click on the yellow button on the livearea.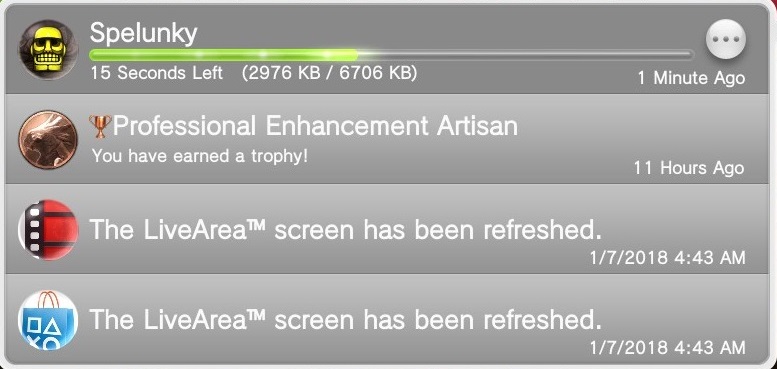 Note: Since the update does show up on your notification, for paranoid users in fear of PSN ban (so far no reported case of a PSN ban from a hacked Vita and very unlikely) create a new PSN.