Once you have hacked your Vita, Vitashell will take the place of the content manager in allowing you to connect to your PC through USB or FTP server. If for whatever reason you lose access to VitaShell (such as formatting your memory card or accidental deletion) and did not back it up in QCMA, follow this guide to reinstall it. This guide is for Windows computer.
Step 1: Install Qcma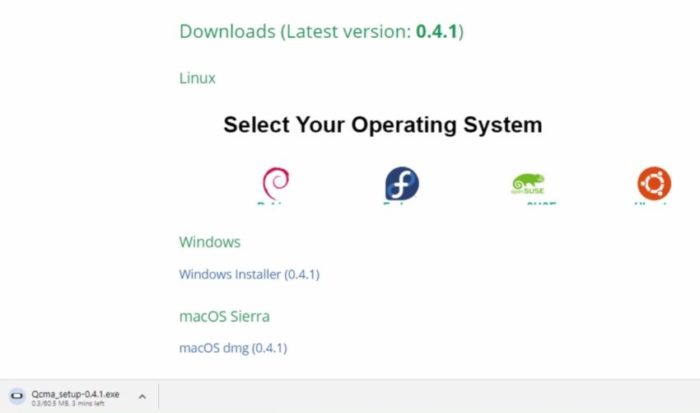 Download the program for your operating system (this guide will be in Windows).
Step 2: Install PSVIMGTOOLS-FRONTEND.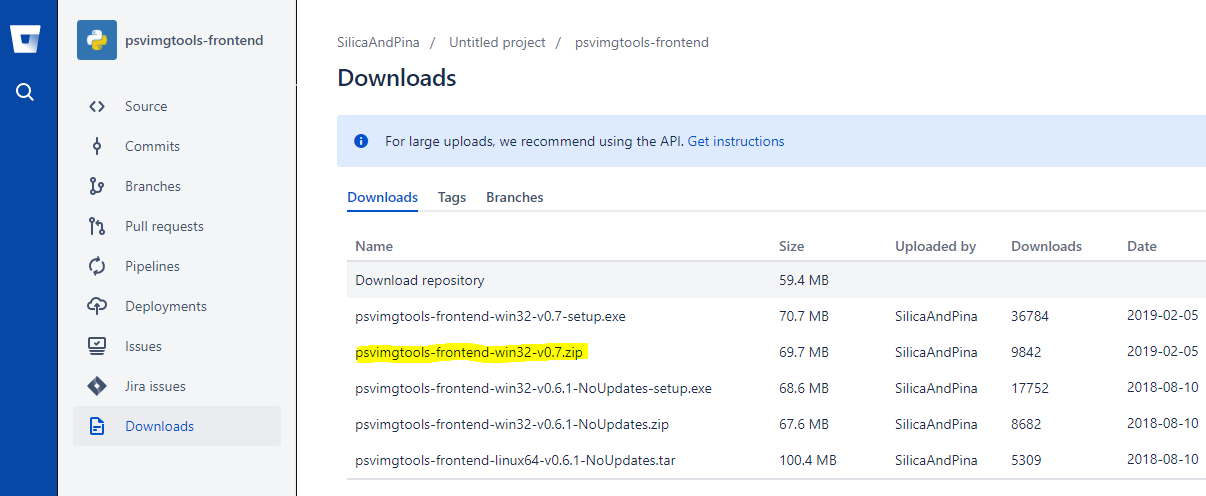 Download and install the win32-v0.7.zip file for your PC.
Step 3: Run Qcma.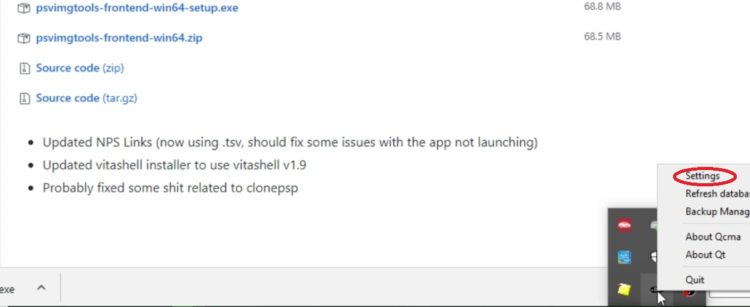 Qcma will appear in the system tray on the bottom right corner.
Right click on the Qcma icon and go to settings.
Step 4: Set up Qcma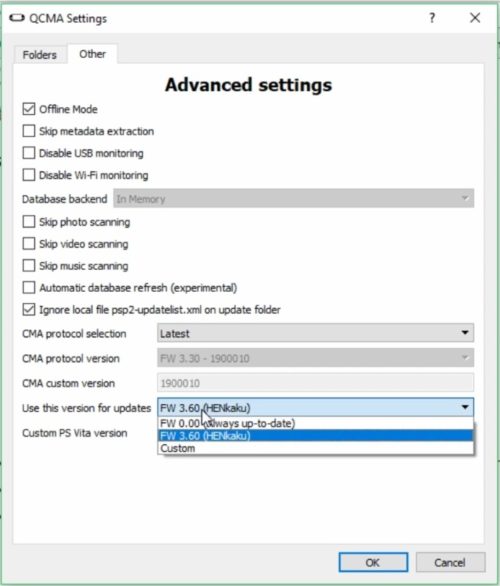 In the settings, make sure to select the correct firmware on your Vita.

Select FW 0.00 (Always up-to-date) if you are not on 3.60.

Click OK.
Step 5: Launch Content Manager on PS Vita.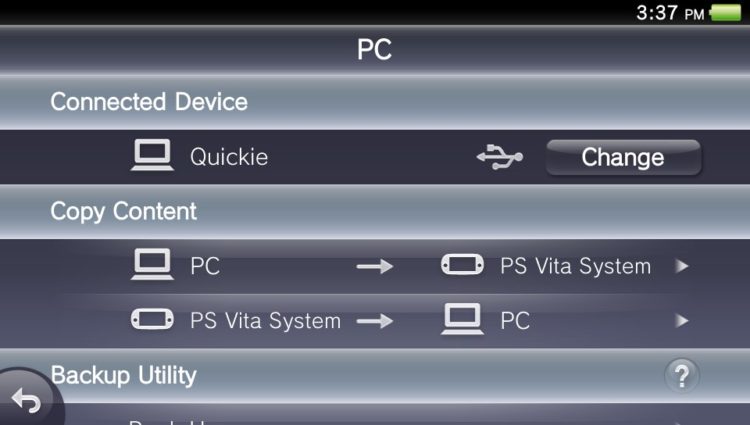 Connect your Vita to your PC through USB and go to the Content Manager.
Click on Copy Content and then run psvimgtools-frontend (might need to run as Admin).
Note: If you are not connecting, see if you have USB charging on in settings and turn it off.
Step 6: Launch PSVImngTools.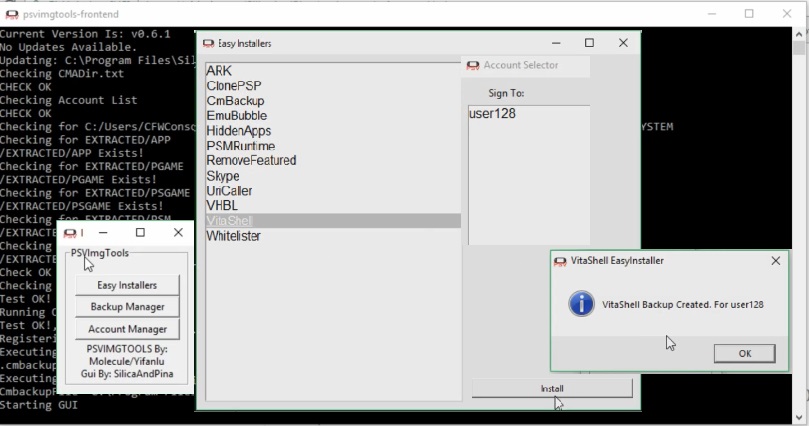 Let PSVImgTools run and wait for the pop up to appear.
Click on Easy Installers and select VitaShell
Click Install and under Sign to:  select your PSN account and then click on Choose Account.
Wait for PSVImgTools to say VitaShell Backup Created.
Step 7: Refresh database in Qcma.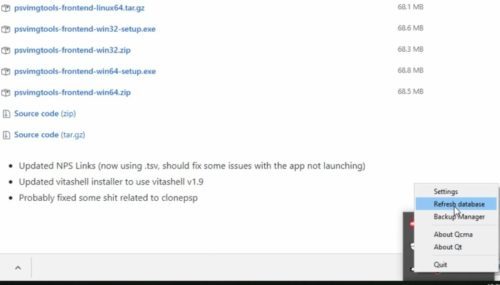 Right click on Qcma in the taskbar again and select Refresh Database.
Wait for a quick pop up and then go back to the Content Manager in the Vita.
Step 8: Copy VitaShell Onto Your PS Vita.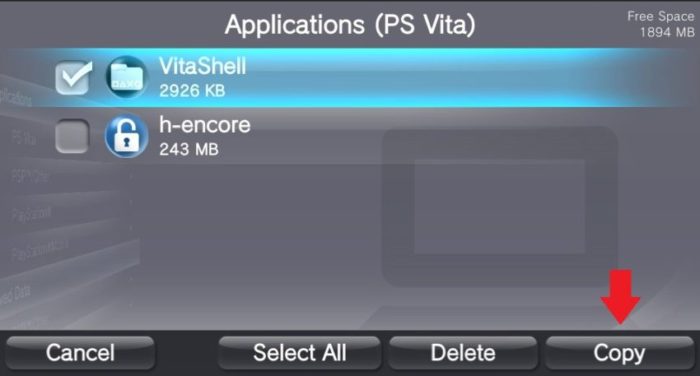 Click on PC - PS Vita System / Applications / PS Vita / VitaShell and press Copy.
You will see "The selected content items will be copied to this system."
Wait for the copying to be done.
Step 9: Go Back out to the Home Screen.

Go back out to the home screen
Scroll all the way down to see the bouncing VitaShell bubble.